Established in 2002 by Una McSorley, Marcomm is an award-winning provider of communications skills training to individuals and organisations across Europe.
Our aim is simple: to help people communicate better. Our approach reflects our belief that practical application is key to embedding new skills. That is reflected in the highly interactive and participative nature of our programmes and coaching activity.
Our programmes are delivered by experienced trainers and accredited coaches – who are all experts in their field. We've a track record of helping people to succeed.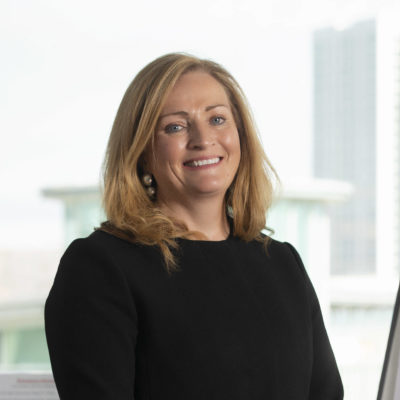 Una McSorley, Director
An award-winning communication and training consultant, Una McSorley is recognised as one of Northern Ireland's leading communication trainers. Her expertise is in complex communications issues and skills development. She has also built a reputation for excellence in the field of career transition coaching and is an Accredited Executive coach and member of the Association of Coaching. Una is a Fellow of the Chartered Institute of Public Relations for her outstanding contribution to the PR industry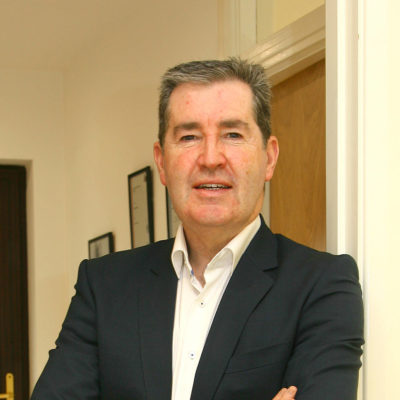 Gerry McSorley Director
Gerry is a qualified Coach and Facilitator with extensive experience supporting individuals and groups through transition, career change and development. He has previously worked at Executive Level within the Banking sector and Fast-Moving Consumer Goods industry. Gerry has extensive experience in people leadership, performance management and skills development. He brings a wealth of practical experience to his coaching and training.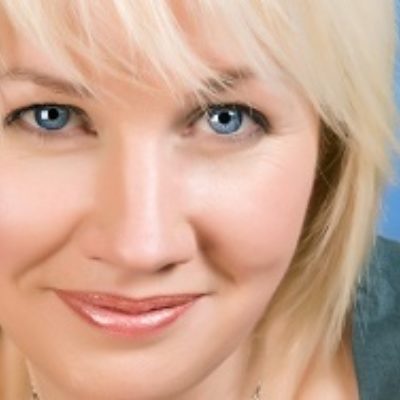 Siobhan McGarry Associate
Siobhan is an experienced communicator who advises clients on how to get their messages across to the media. She has worked with some of the leading broadcasting organisations in the world including ITN, BBC, Reuters and UTV. Siobhan has also written for the Sunday Times, Irish Times and Sunday Life. She has a strong international network of contacts in print, broadcast and new media.