Developing and Maintaining your Employment Portfolio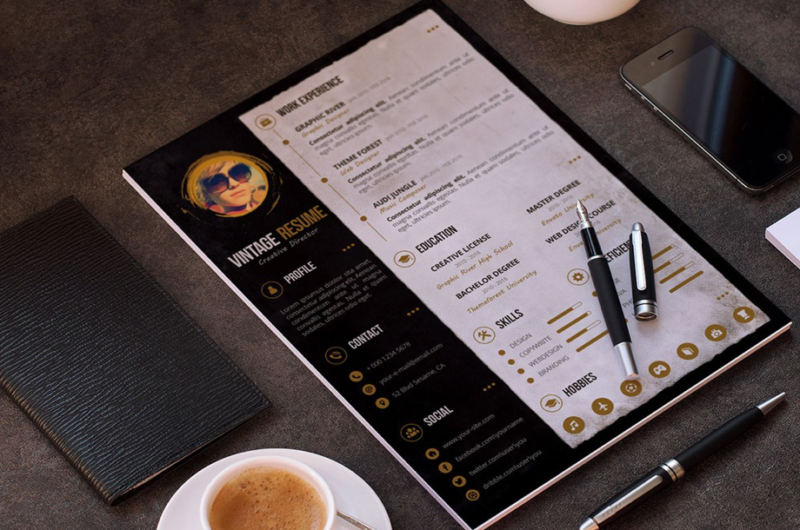 What is the purpose of an Employment Porfolio?
An Employment Portfolio has many purposes and here are a few to help remind you of its value and importance:
It keeps related employment documents together
It makes the process of seeking employment/promotion easier
It helps psychologically (you don't have to start from scratch)
It speeds up accessing employment information
What should your Employment Portfolio contain?
There is no definitive answer to this question or specific rules. Your Employment Portfolio is what you want it to be! Your Employment Portfolio can be a shoe box under the bed or even an e-portfolio.
As a general rule however Employment Portfolios usually have:
Details of your education/professional qualifications
Previous employment applications
Training courses attended/certificates
CV (up to date)
Appraisal reports
Job Descriptions
Employee Specifications
Employment Awards e.g. employee of the month
Interview questions/feedback
Structured Examples
Maintaining your Employment Portfolio
You will be referring to our Employment Portfolio when you are in the process of seeking employment/promotion.
However, you should also update your Employment Portfolio at appropriate times e.g. after your performance review or having successfully completed a work project.
Any activity that has allowed you to increase your skills, achievements, knowledge or experience should be recorded and kept in your Employment Portfolio.